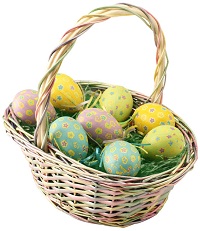 Looking for a local Easter egg hunt for your children? Or an Easter parage, Easter brunch or breakfast or other Easter events in Missouri? Scroll down this page and you will see all of thoses in Missouri, sorted by county. ALWAYS either see their website or call before you go to confirm the info, there are often last minute changes which they do not report to us!
If you know of one we missed and want to add it or correct the information, please let me know! There are affiliate links on this page. Read our disclosure policy to learn more. There are affiliate links on this page. Read our disclosure policy to learn more.
Updates for April 2020
Due to concerns about Coronavirus, almost ALL Easter egg hunts are being cancelled for 2020. A few are still being held, and a few are doing drive thru egg hunts (handing out bags). As we get updates, we are revising them here, but it is impossible to check on 10,000 events all at this late date. Assume they have cancelled unless you call, email or see a current note on their website. ALWAYS confirm directly with the sponsor (we provide links to their websites, email and phone numbers) to ensure they are still holding the event, as the situation is changing rapidly.
Easter Sunday will be April 12, 2020. Most Easter egg hunts are being held on the Saturday a week before Easter, or the day before Easter Sunday. ALWAYS click the links to check date and time with the event's own website, as there are often last minute cancellations, postponements or changes to locations due to weather (like heavy rains in the northeast) or logistical problems, just click on the link to the event's website and (in most cases), you want to click on the "events" link or "calendar" link on their website. Or use their site search for "Easter". Do let them know you found them here, so they will update us next year. Since many egg hunts do not publish the current year's dates until the very last minute, or simply never respond to email, we may not get their current information, which is why we have links to their websites, facebook pages and calendars. Besides egg hunts, there are also Easter breakfasts and brunches and Easter parades to watch!
If you need to add your egg hunt or update your existing information, click on these links.
RELATED:
You may also want to
go to a local farm to
Pick Your Own fruit and vegetables
; strawberries start very soon in most areas! Farms will be open, and it's quite safe out in a field, where people are not close to each othger!
And if you are looking for local
children's consignment sales, also often held by churches in the Spring and Fall, click here
!
Easter Egg Hunt, Parade and Event Listings
Click one of these areas (or click on the map further down this page)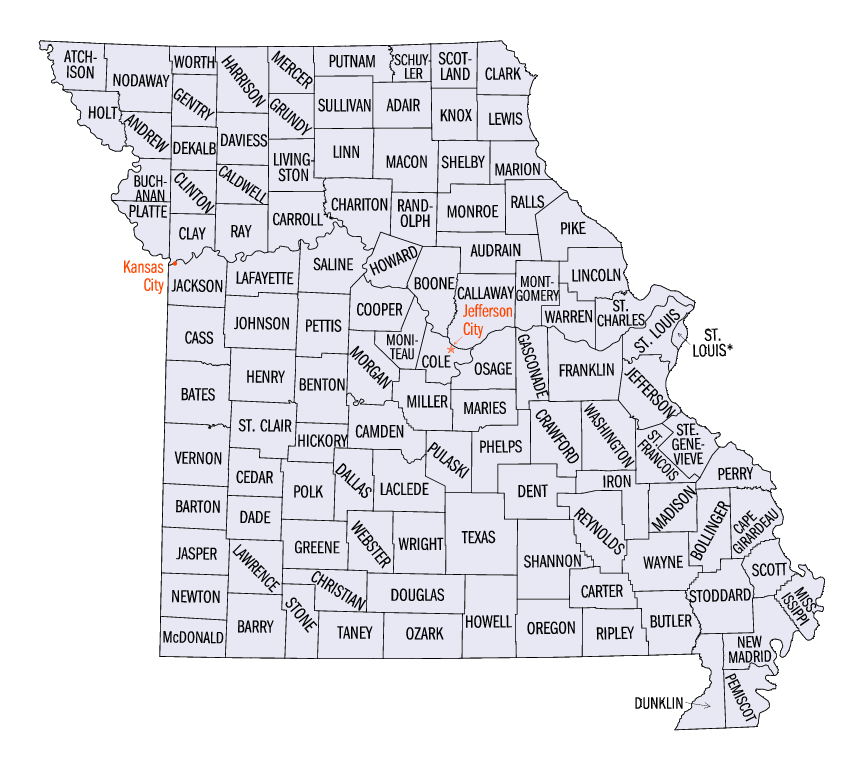 Easter Egg Hunt, Parade and Event Listings - For more information, see the menu bar at the top of the page: Resources and Related Websites
Easter Egg Hunt, Parade and Event Listings